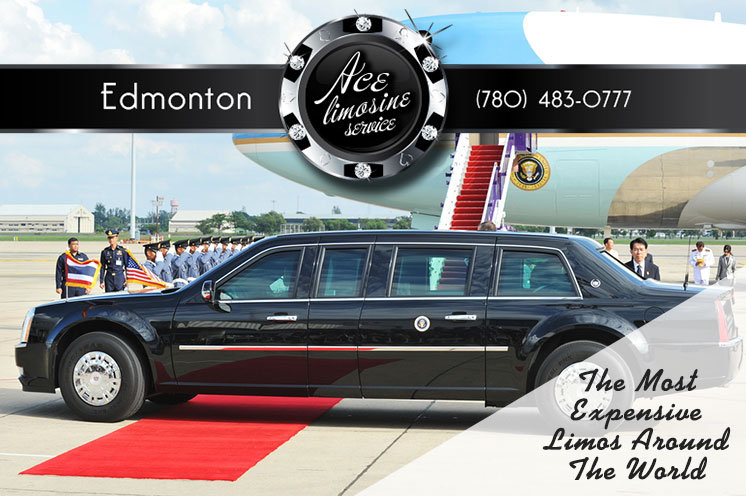 Thinking of buying a limo? The typical limousines can range anywhere from $100,000 to $300,000. Some people on the other hand, prefer something more over-the-top luxurious to be driven at. All of the limos on this list are at least $1 million, which is just pocket change to anyone who can afford any of the limos in this list.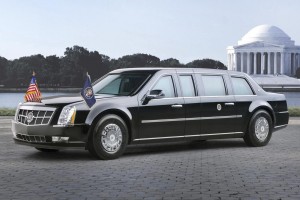 5) The Beast
In 2009, the Beast was commissioned to carry the President of the United States. Though the typical Cadillac limo would cost about $300,000, the Beast is worth about $3 million and was custom made for the president's safety. It is also bulletproof, equipped with oxygen tanks and masks, tear gas and shotguns.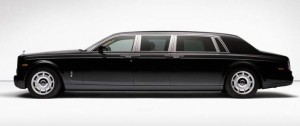 4) The Phantom Limo
The Rolls Royce Phantom is already one of the priciest cards in the world, but this Phantom Limo is estimated to be worth around $3.8 million. It is bulletproof and is equipped with a full sized office with the luxury features of a Rolls Royce. It also has 432 horsepower and a 6.8 liter V12 engine.
3) The American Dream
The American Dream limo is the world's longest limousine. Stretching for 100 feet with 26 wheels, it is worth about $4 million. It also features a heated Jacuzzi, a sun deck, a helicopter landing pad and a swimming pool.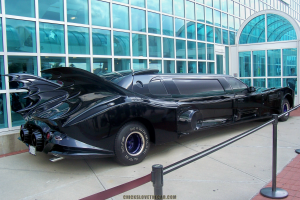 2) Batmobile Limousine
Designed by Tim Burton for the Batman movie series from 1989 to 1992, the Batman Limo is estimated to be worth $4.1 million. Built in 2012, it features all the cool gadgets Batman used in the movies like rocket and missile launchers. The car is also fitted with a V8 Corvette jet engine and ejecting rear and front wheels.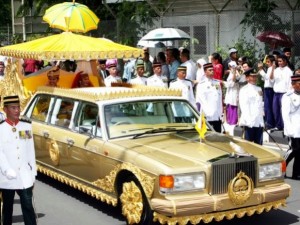 1) Rolls Royce Silver Spur Limo
Taking the top spot in the World's most expensive limousines is the Sultan of Brunei's custom made Rolls Royce Limo.  The Sultan is also believed to hold the world's largest private collection of Rolls Royce's. Fit for royalty, the Sultan had the Limo plated with pure 24 carat gold for his wedding day, and is approximately valued at $14 million.
*Feature Image Credit: 1000 Words / Shutterstock.com