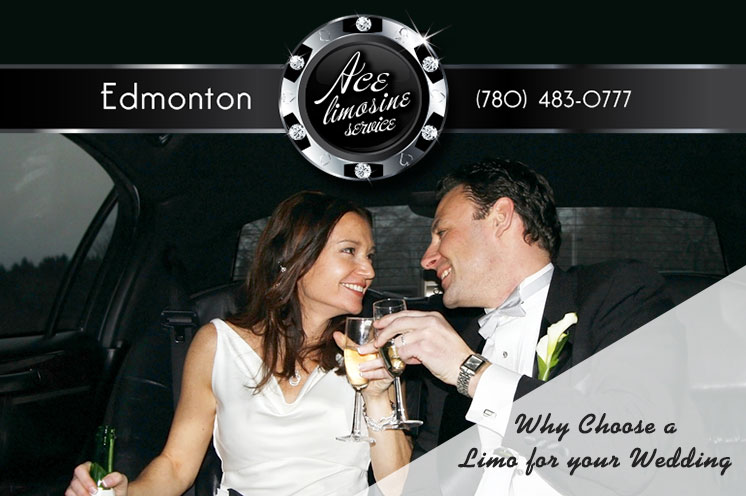 It's the biggest day of your life. Every detail has been planned out right down to the colour of the centrepiece on the table. But making sure the wedding party is there is equally important. That's why choosing a limousine service is the best way to go.
First off the luxury that you experience when driving around in elegance is second to none. You are the centre of attention for the day and hiring qualified professionals who know how to make you star of your own occasion is a service you can't pass up. You get the royal treatment with your choice of fully loaded vehicle. TVs, ambient lighting, expansive leather seating. Your comfort and privacy are paramount.
The convenience of having a driver on call is another big benefit. If you have to wait for your rental car or go through the hassle and stress of borrowing a vehicle, the focus is no longer on enjoying your wedding. Hiring a limo takes that stress away and if anything arises that requires emergency transportation; you have the peace of mind to know you're covered.
And the safest reason to hire a limo is of course being able to enjoy a bottle of champagne to celebrate your nuptials. Champagne is provided to toast your occasion and if you celebrate a little too hard at the reception you can be confident to get back to your honeymoon suite safely with a professional driver at the wheel.
There are plenty of reasons to take advantage of having a limo service at your wedding but make sure you book in advance so you can get first pick of the limo that suits you.